Summit Valley Horse Center
Adoption Story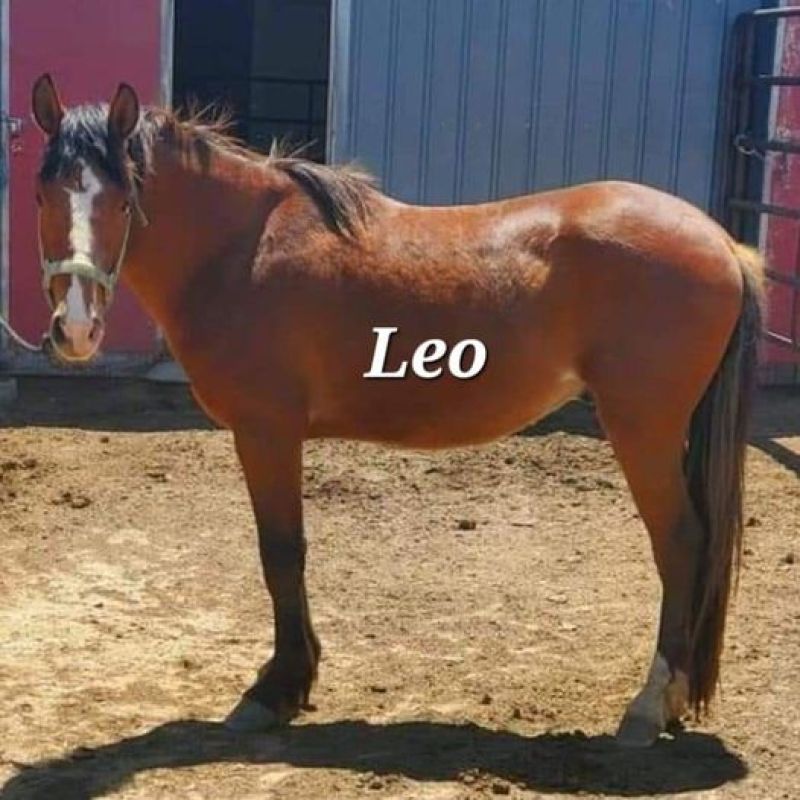 Leo
Adopted
Foster Agency: Next Step
Breed: Yakima Mustang
Color: Bay
Gender: Gelding
YOB: 2019
 
Leo has all the potential in the world, he just needs someone who will take the time with him and build his confidence. He stands tied and will tolerate being touched but hasn't quite accepted it as he is still very shy. The Yakimas are super smart and willing to learn when given the opportunity. He needs more groundwork to set a better foundation for his training. Once trained he will be the perfect confident kids horse, as all the Yakimas have big hearts and big jumping capacity.  Leo is looking for his forever home that will nurture him and allow his personality to blossom. Available for adoption via Next Step Horse Rescue.