Summit Valley Horse Center
Programs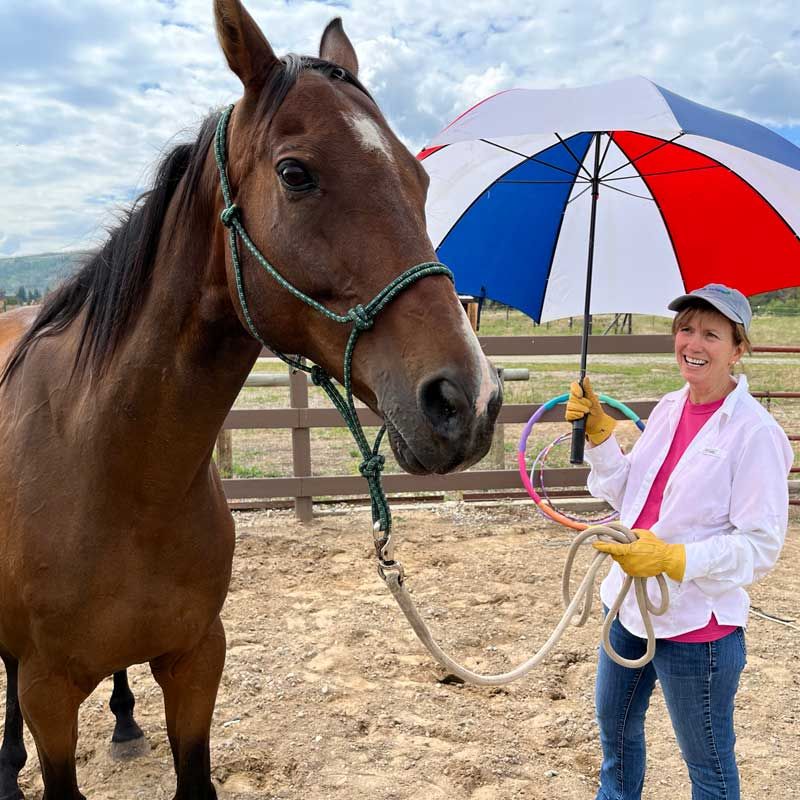 Advanced Horsemanship with Foster Horses
Open Enrollment for Members at the Ranch
This class allows members who have completed Introduction to Horsemanship and those with advanced horse backgrounds to help rehabilitate abused, neglected or unwanted horses. Participants work with untrained to minimally trained horses to provide a caring and nurturing environment to teach and train horses for adoption. Attendees will build on their knowledge from Introduction to Horsemanship including catching, basic groundwork, desensitizing, saddling and rider introduction. This class allows one-on-one connection with the minimally trained horses.
Class Duration- 2-3 Hours
Class Agenda – Safety, Catching, Grooming, Groundwork, Desensitizing, Introduction to Saddling, Rider Introduction and Obstacle Course.
Type of Attendees – Ages 15 and older (or instructor approval).
Previous Classes – New Member Introduction. Introduction to Horsemanship or Instructor Approval. Must have some experience with horses.
Cost – $250 suggested donation to defray costs.